SC Demands Data of District wise Exclusions from NRC
The Supreme Court has asked Prateek Hajela, the State Coordinator of the National Register of Citizens (NRC) in Assam, to submit a detailed report on the people who have been excluded from the draft list. The report that should include a district wise percentage of population not included in the NRC, has to be submitted before the court in a sealed envelope by August 25, 2018.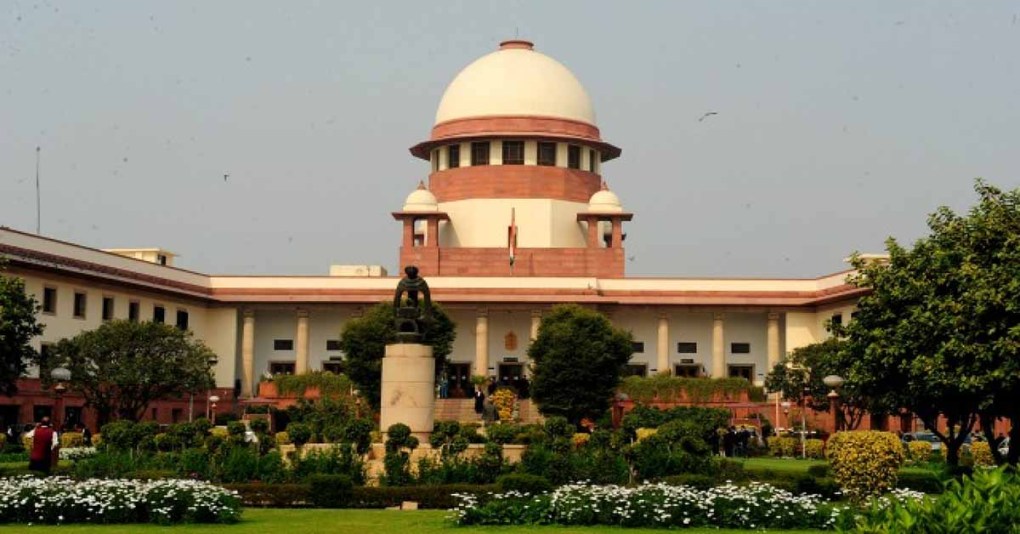 The SC also directed that views of all stakeholders including the All Assam Students Union (AASU), the All Assam Minority Students Union (AAMSU) and others be sought on the modalities prescribed with respect to the NRC's Claims and Objections process. The bench comprising Justice Ranjan Gogoi and Justice Rohinton Fali Nariman, also asked the petitioners, Assam Public Works and Assam Sanmilita Mahasangha to submit their views on the modalities. The views are to be placed before the court by August 25, 2018. Following this the SC will finalise the modalities.
On July 30, the Court had permitted the Center to prepare details of modalities with respect to the Claims and Objections process. The NRC State Coordinator reportedly admitted that on the last occasion, political parties were involved in the framing of modalities. However, the SC made it clear that no political parties will be involved this time.
The case will now be heard on August 28, 2018. The filing of claims and objections will commence from August 30, 2018. The SC also held that all other timelines mentioned in the draft modalities are not applicable and the Court will decide on the same. The SC has also directed that the draft NRC be displayed at all Panchayat Offices and government establishments in each district.
The entire order may be read here:
Also Read:
Exclusion from NRC allegedly leads to two suicides in Assam
Assam's former Dy Speaker's kin declared 'Foreigner'
India's former President's family left out of NRC in Assam
Who is an Indian, can the NRC decide?
Azad Hind Fauj soldier's family excluded from NRC final draft!
The Curious Case of Syamlal Ali