9 January 2022
2017 Was Turbulent for Farmers. Will 2018 Be Better?
The last year saw large-scale farmers' protests as remunerative prices fell and the implementation of loan waivers was questionable.
2017 was a turbulent year for the agriculture and food sector.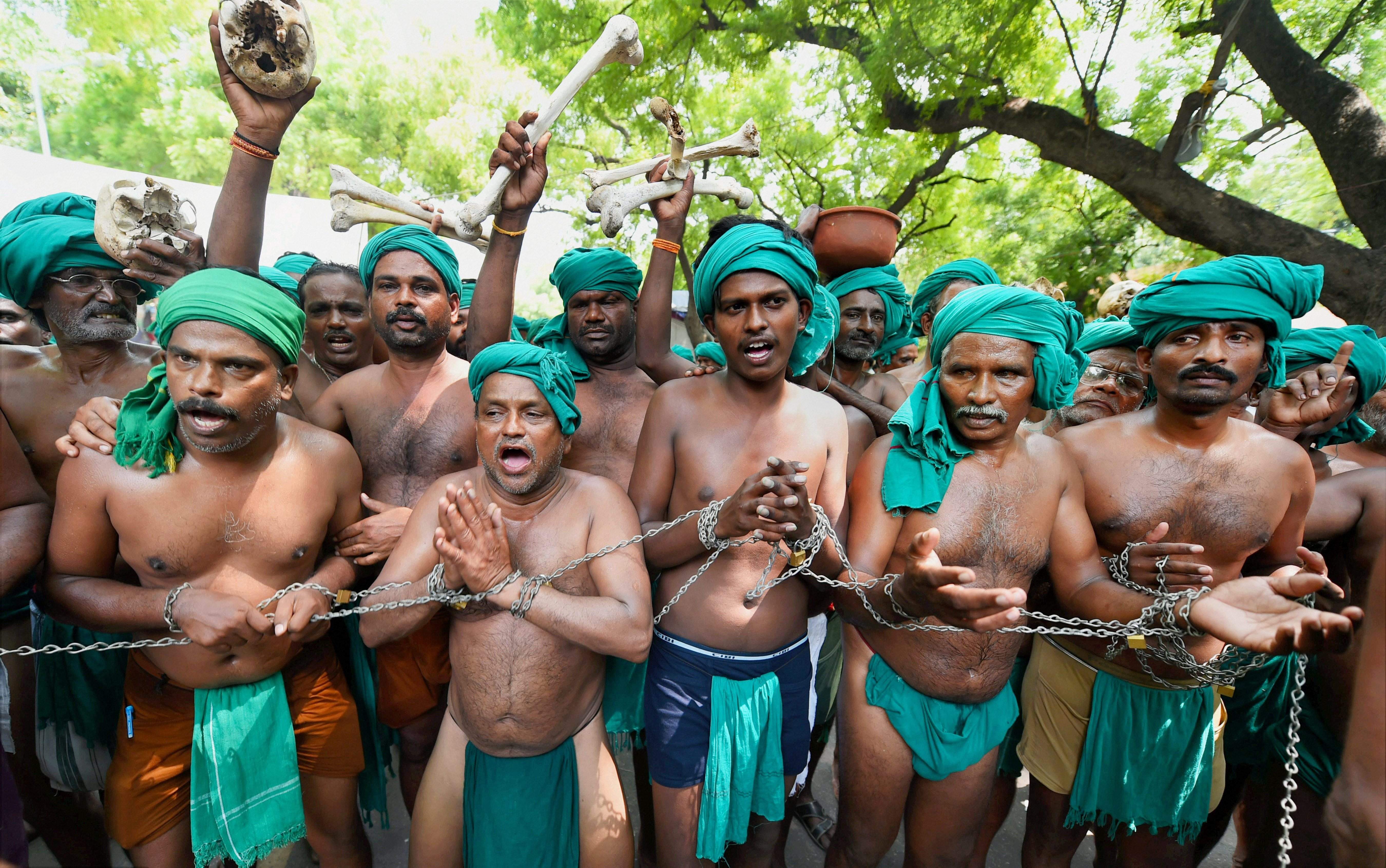 The sudden decision to demonetise high-value currency on November 8, 2016, when rabi (wheat) sowing was underway and the kharif (rice) marketing season was on, had an adverse impact on farmers' income – much of which is in cash transactions. Whether it is the purchase of inputs or the marketing of produce, these crucial activities are largely in the hands of artiyas or intermediaries, who deal in cash.
The year saw a fall in remunerative prices of commodities in several states due to a mismatch in demand and supply. Already reeling under a cash crunch, small and marginal farmers did not have money in hand, leading to country-wide unrest and agrarian distress.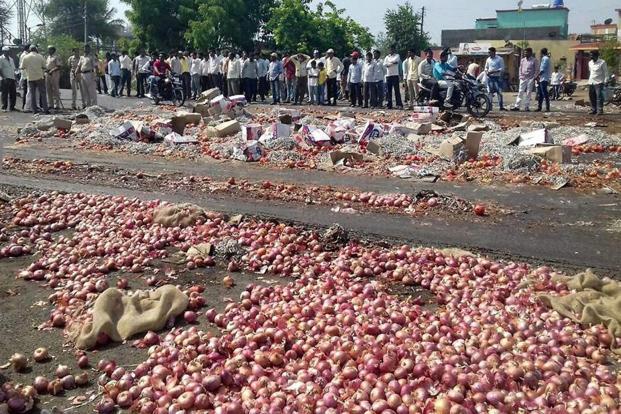 The slowdown in the farm sector is reflected in the recent officially released lower gross value added (GVA) growth (GDP minus taxes and subsidies on products), at 1.7% in 2017-18 as compared to 4.1% in the second quarter of 2016-17. This is attributed to a 2.8% reduction in foodgrain production during the 2017-18 kharif season. The growth in livestock products, fishery and forestry, however, was estimated at around 3.8% for the same period. Read more on this at: The Wire: